"Spanish is a language very different from English". Yes, and that's the problem! Many people think that it is very difficult to learn. This is embarrassing, especially in the business world. But with our methodology is not!
And in the corporate world, positions, and tasks change. Spanish may suddenly become a requirement, and the time for gaining fluency in the language becomes very limited.
The methodology of IZEF-Espanhol Fluente is designed to ensure that your learning is fast and, at the same time, complete. Classes are held via teleconference, with live, native-speaking tutors. The classes are private or in small groups, focused on your specific interest. The focus is on conversation and the class schedule may be adapted to fit your routine.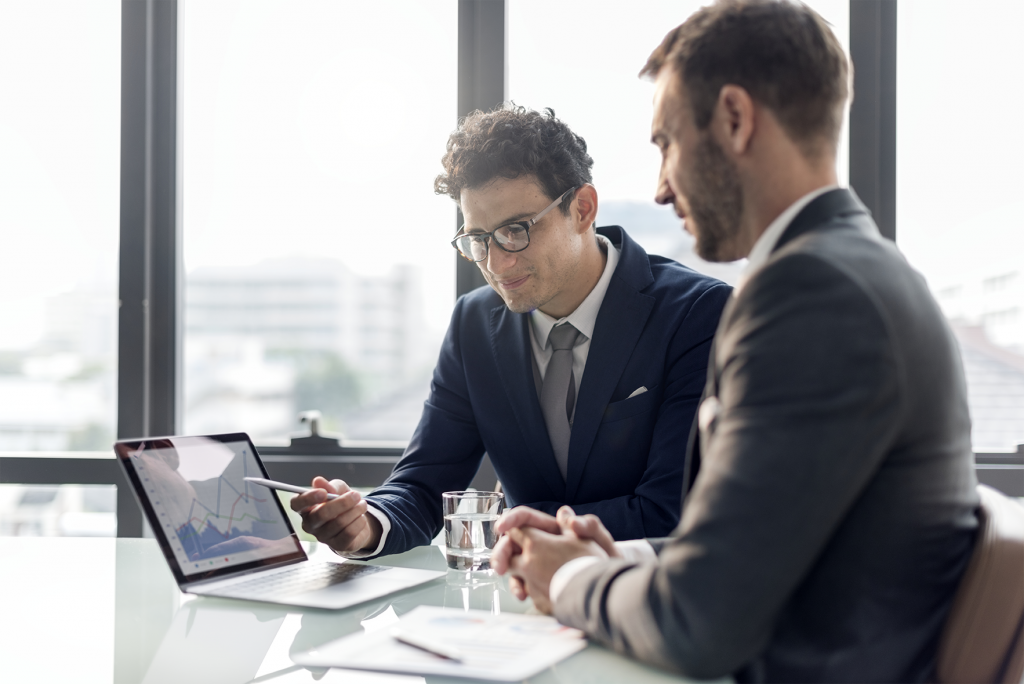 Get a better understanding of why you should opt for the courses offered by IZEF
– The classes are private, that is: we adapt ourselves to your work routine and your demands.
– The tutors are native speakers, graduated and trained in our methodology. All have vast experience in classes for top executives.
– The content is adapted to your interests, whether you need to achieve fast fluency for business, pleasure, or other purposes.
– The focus of the classes is on conversation, so that you can quickly get used to listening and speaking in a new language.
– Learning is fast and effective. In only 18 months, you will be fluent in a new language.
– In just 6 months, you will already be fluent enough to communicate or lead a meeting, for example.
– We support you in work-related matters, such as preparing a presentation, for example.
– The pace of the course is adapted to your availability.
– You only need to be able to attend one class a week. The day and time are entirely up to you. And, of course, you need to be committed and have discipline.
– Zero bureaucracy: no exclusivity contracts or additional costs in the middle of the course.
– The payments are made by semester, with previously defined amounts, including the material, which is paid only twice during the course.
– IZEF-Espanhol Fluente has the best cost/benefit ratio in the market.
– We are the first online Spanish institute in Brazil accredited and awarded by FIDESCU (Foundation for Research and Development of Spanish Culture). Only a few courses in the world have this quality certification.
– We are qualified to offer the International D.I.E. Certificate (International Diploma of Spanish). We provide specific courses to help you get this diploma, required in many job opportunities abroad.